How long will it take for my order to be shipped after I place my order?
Flowers ordered before 5pm EST will ship next business day 
 Flowers ordered after 5pm EST will ship in 2 business days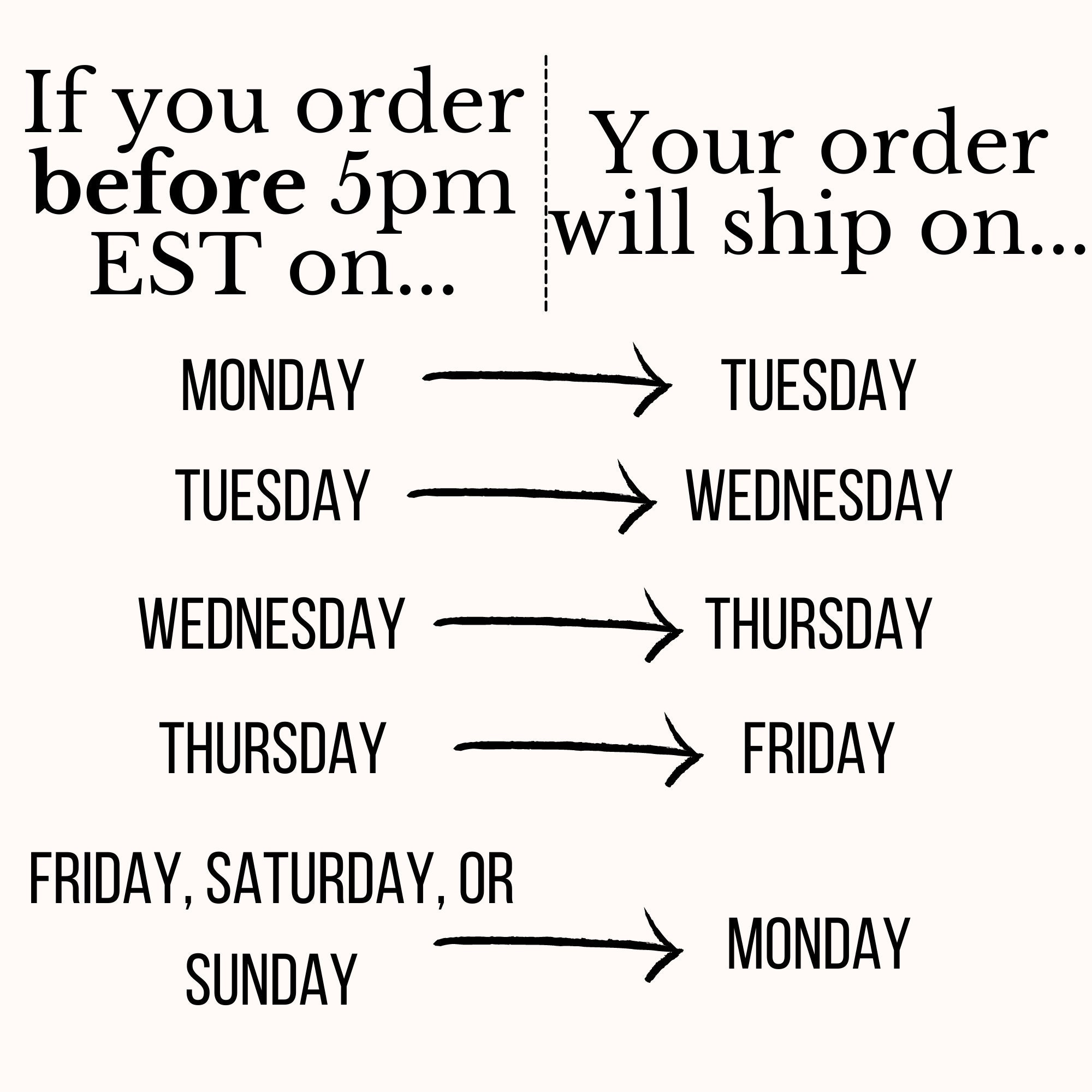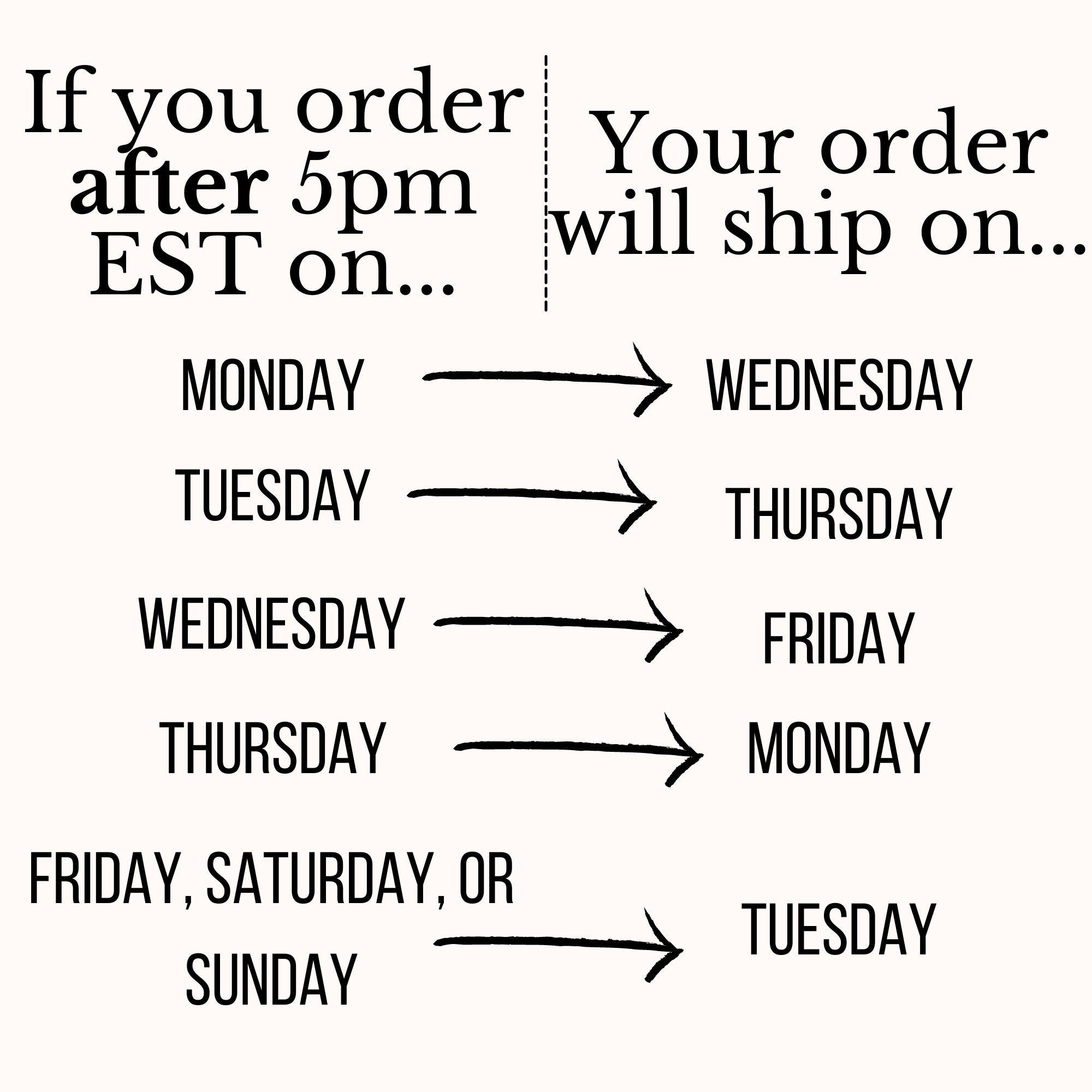 How long does shipping take?
Domestic shipping with USPS
Standard shipping takes between 1-5 business days, depending on how far you are from Tampa, FL
Priority Shipping takes 2-3 business days, or 1 business day if you live in Tampa
Priority Express takes 1-2 business days. In my experience, most order take 1 business day in the contenintal US and 2 days to AK and HI. *This is the only shipping option with a guaranteed delivery date
Here are the shipping times for FedEx ground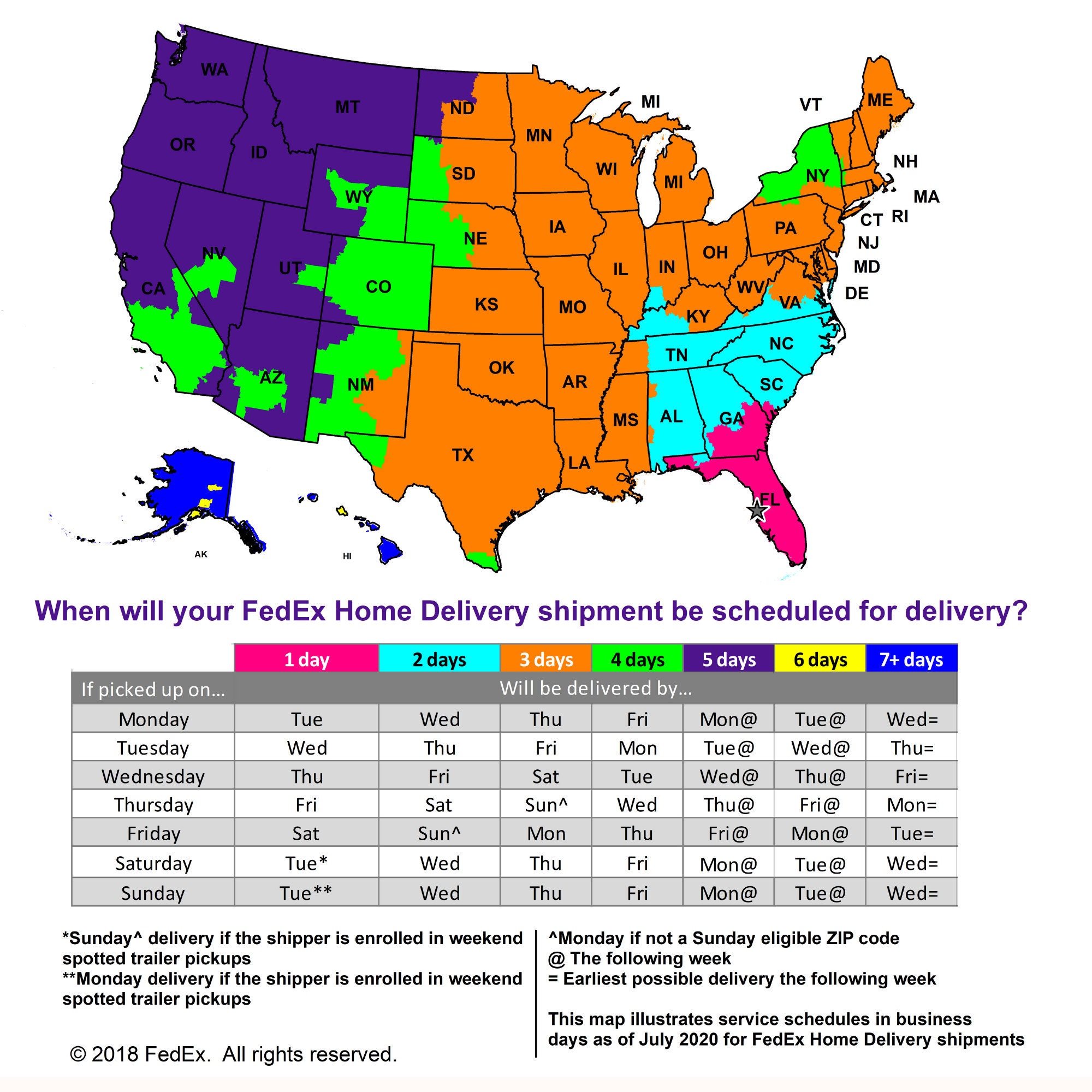 What about international orders?
Shipping times will vary and may include time held at customs. The website will provide a ball-park estimate. For the closest estimate, please contact me with what's in your cart before ordering, and I will try to find the best shipping speed and value for you. 
A COVID Caveat
Due to high demand for online shopping and delays regarding social distancing guidelines and covid outbreaks, these shipping times are still estimates. I recommend ordering as soon as you can just in case your order gets delayed. The sugar flowers are shelf stable and can be kept until you're ready to use them :)
Questions? Email me at kelsie@kelsiecakes.com
Thanks!