Reading Time —
5
minutes
---
Some of the links on this page are affiliate links. That means, I get a small commission if you purchase through this link. However I make it a point to only share tools and resources I truly love and use. 
Etsy Holiday Gifts for Everyone (literally, everyone)
It's been a goal of mine this year to #StandWithSmall and support small and local businesses as I buy my Christmas presents this year.
Besides avoiding the headache that is dealing with Amazon packages this time of year (and standing in line forever at the UPS store to return a damaged item), I also feel good about supporting businesses that invest in their local communities and statistically donate 250% more than large corporations.
In the spirit of shopping small, here are my recommendations for gifts from Etsy!
Let's Get Personal
First of all, someone who is much more qualified to create curated gift guides created this one:
You cannot go wrong with anything on this page, everything is cute, everything is gift-worthy, everything is "Thoughtful [and] at affordable prices you'll adore."
Kelsie's Picks for 2022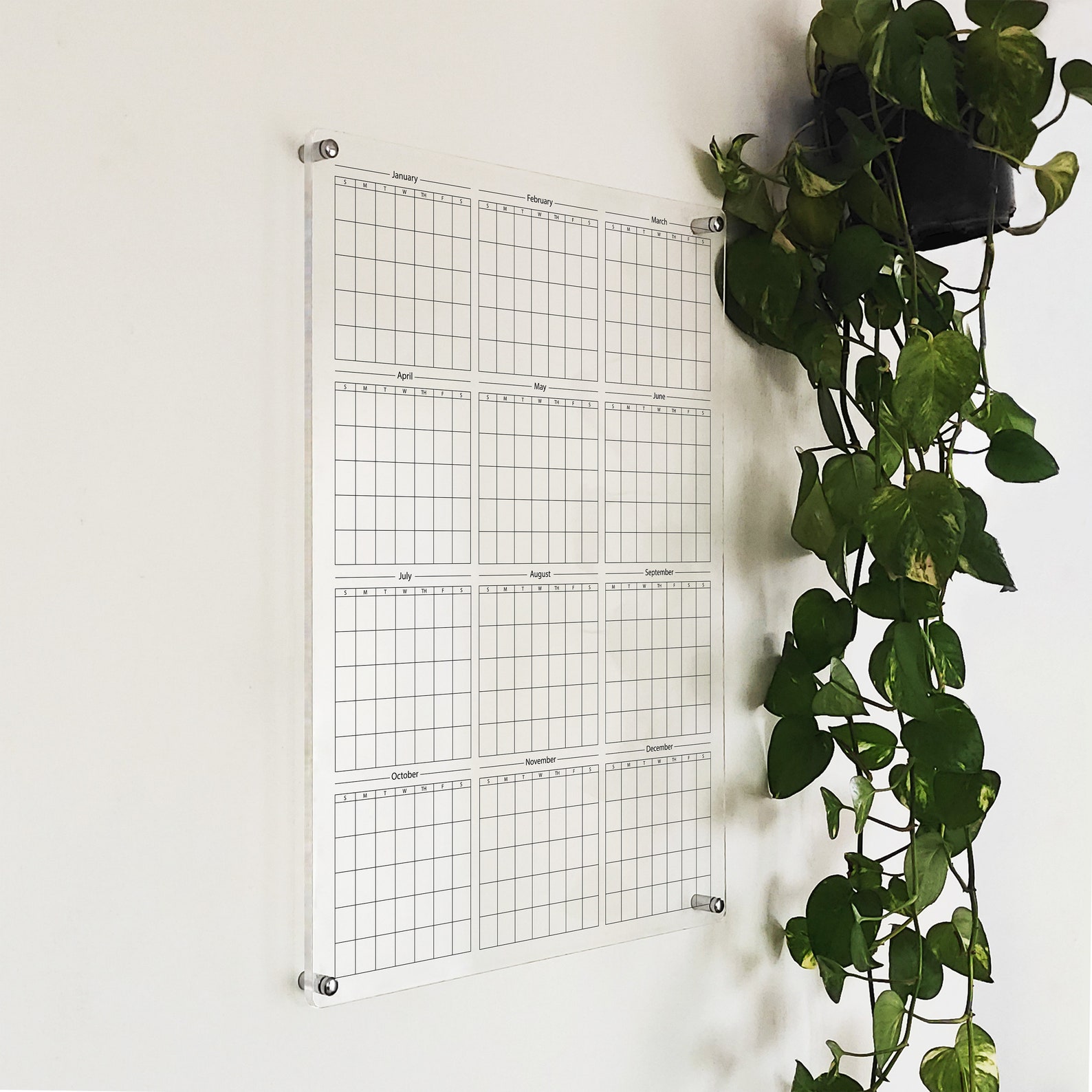 $240 for the 28" x 40" size with no markers
Honestly, this is what I want for Christmas 😆 It's so gorgeous and aesthetically pleasing (unlike those meh $30 wall calendars from Amazon), and it can be reused year after year… The entrepreneurs and work-from-home warriors in your life would love one of these, and at the very least, I would. 😉
$3.99
These stickers make me laugh, and would totally make killer stocking stuffers. My mom used to put toothbrushes and deodorant in our stockings. While her gifts were totally useful, I think throwing in a page of planner stickers with "you got this sh*t" on there would be a lot more fun.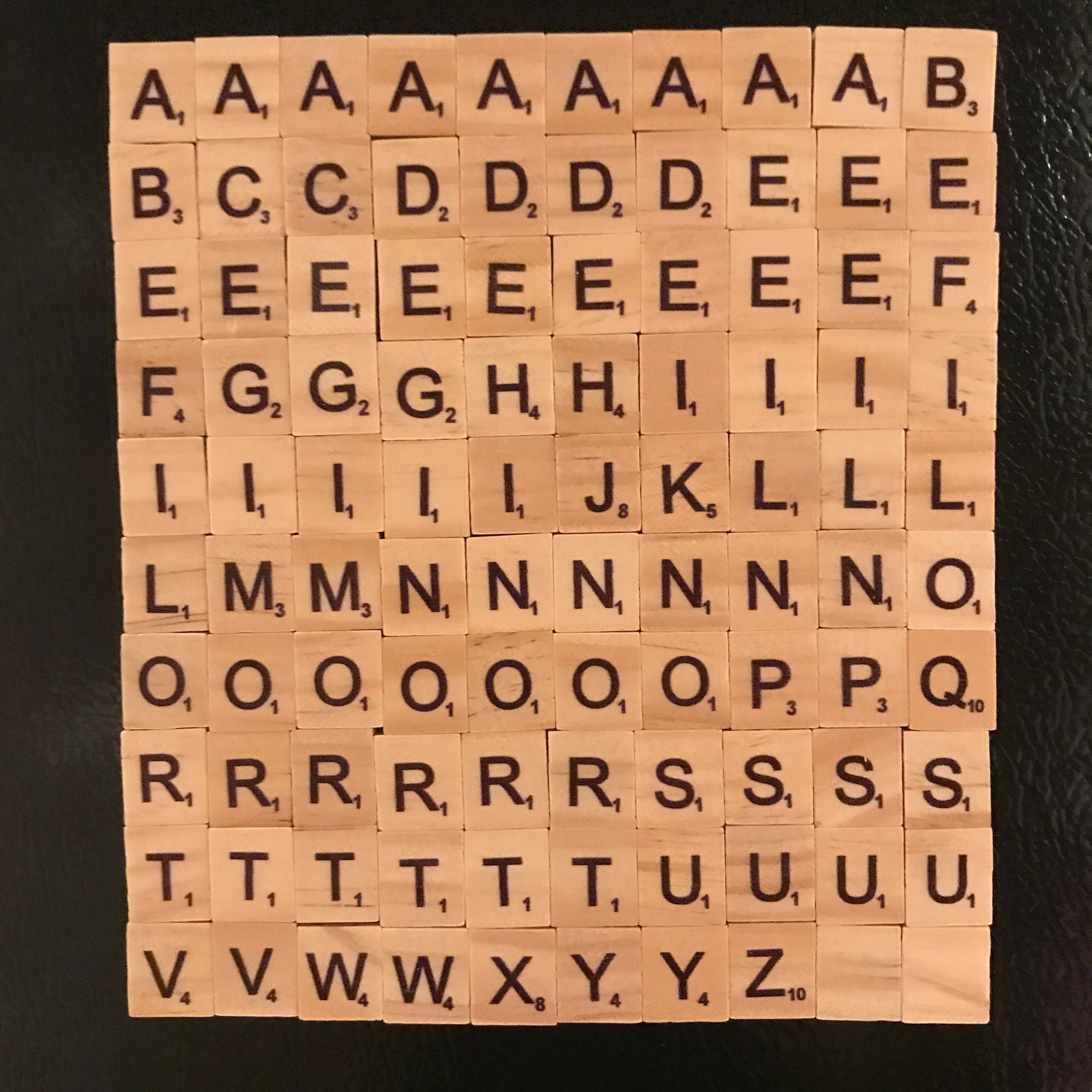 $23
I honestly think these speak for themselves, but the seller also said they're "fun for decorating your fridge and sharing messages with your family and friends," and I can't argue with that, either.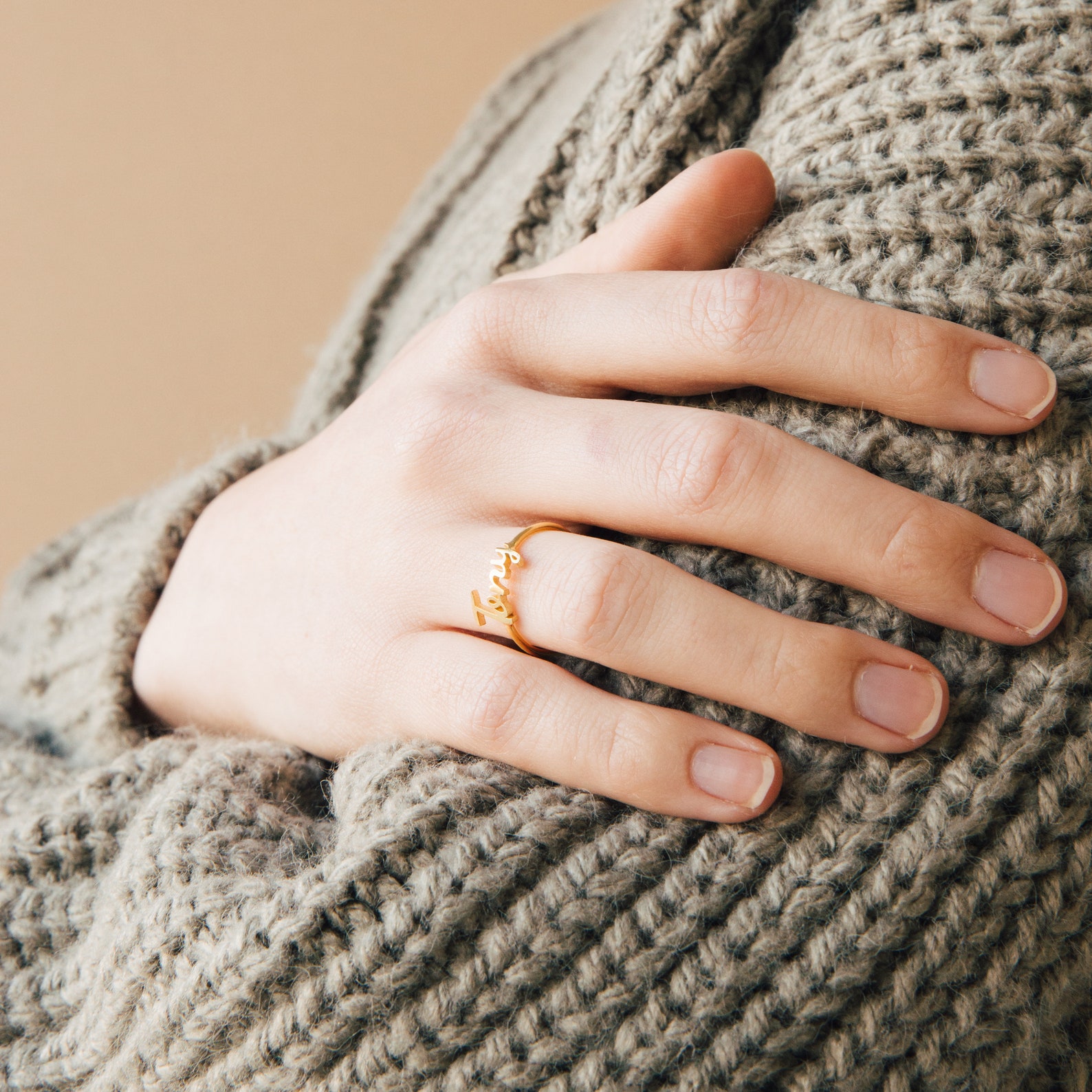 $29
I know this is technically a "Mother's Day Gift" but let's be real, mamas deserve gifts all day, every day. Including especially Christmas.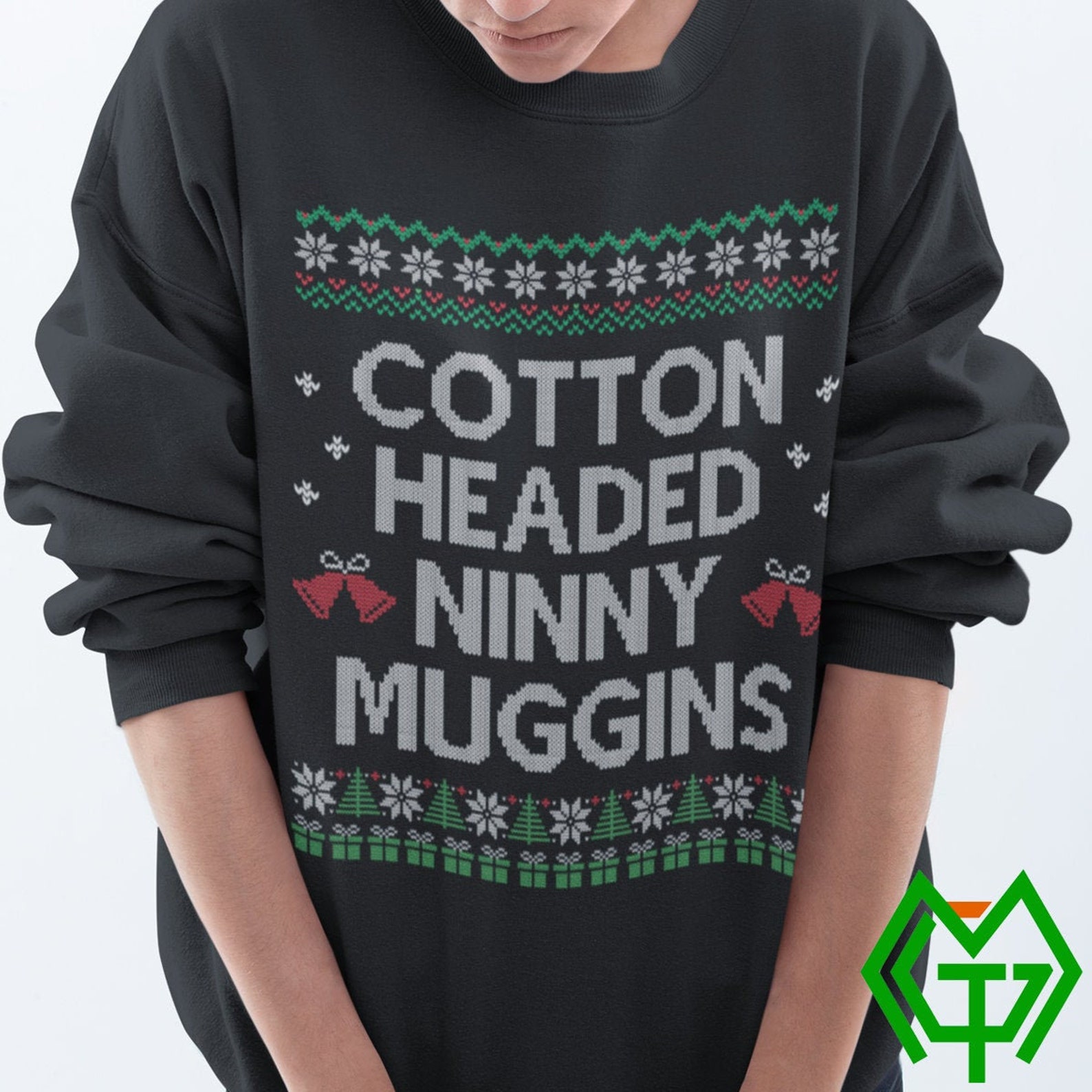 $31.99
I would legit wear this sweater all year, and any other Elf aficionado out there would too. I know there are a lot of us, but sometimes we play it cool until Christmas. Give your human-raised-by-humans permission to fangirl year-round in this world's best ugly Christmas sweater.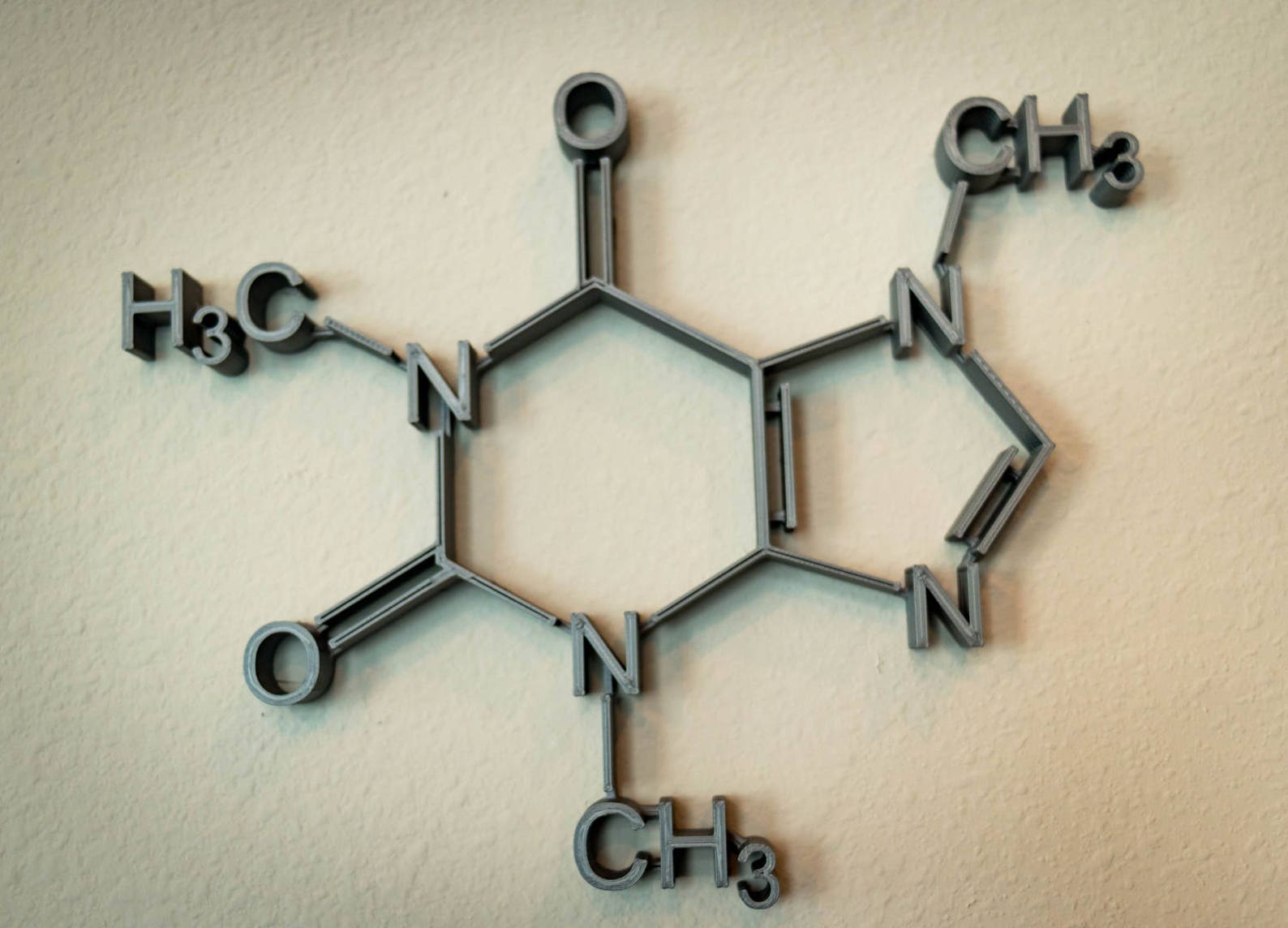 $14.95
For when you wanted to get your person a little Nespresso machine until you looked it up and saw how expensive even the cheapest option is.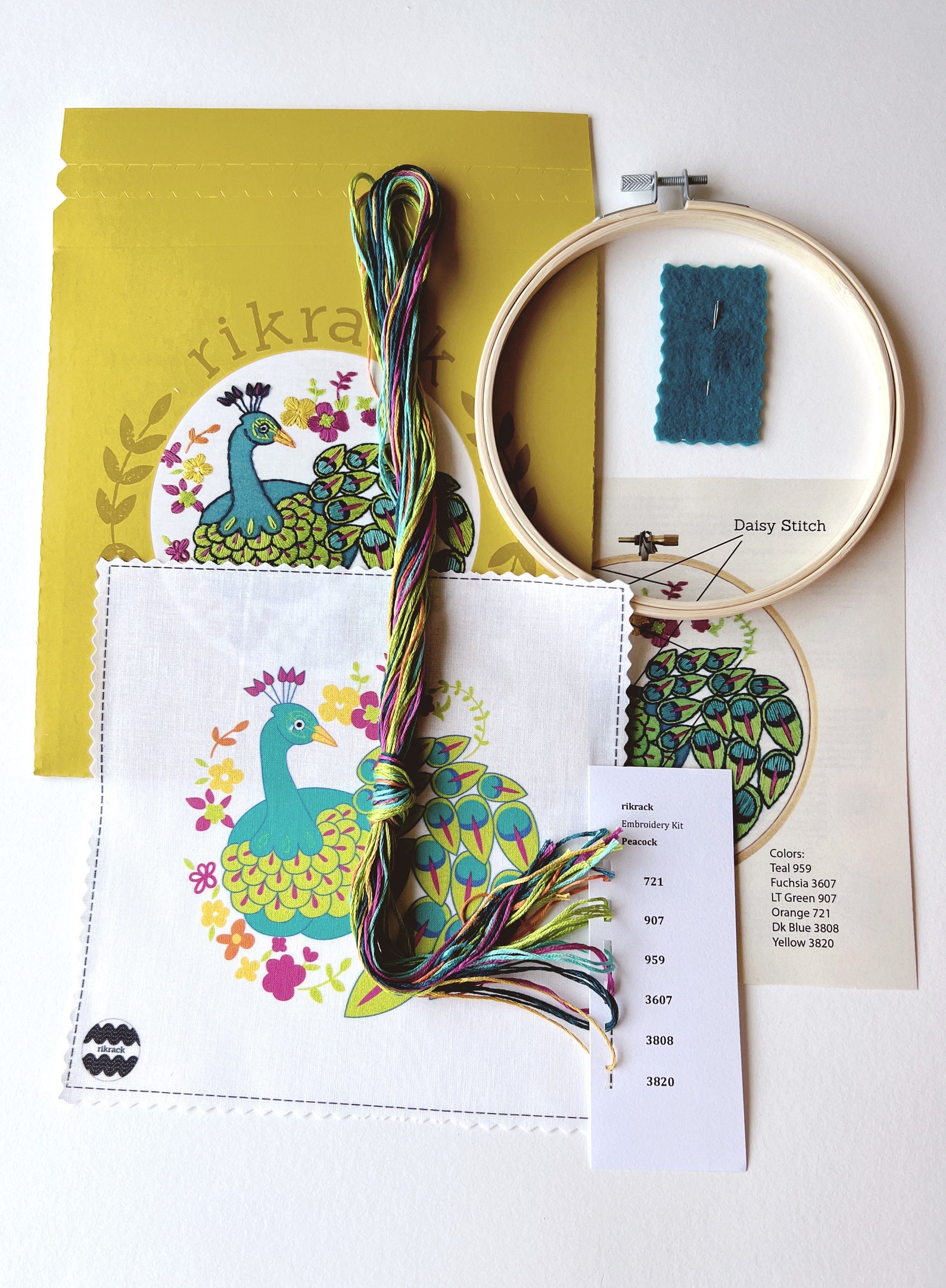 $28
The gift that keeps on giving! The best part about this embroidery kit is that the pattern is already printed on the fabric. It's challenging enough to be interesting, but not so overwhelmingly hard that your gift recipient would get way too frustrated and just tangle up all the threads then hide it in a dusty craft box in the back of the closet. Not that I would know anything about that personally…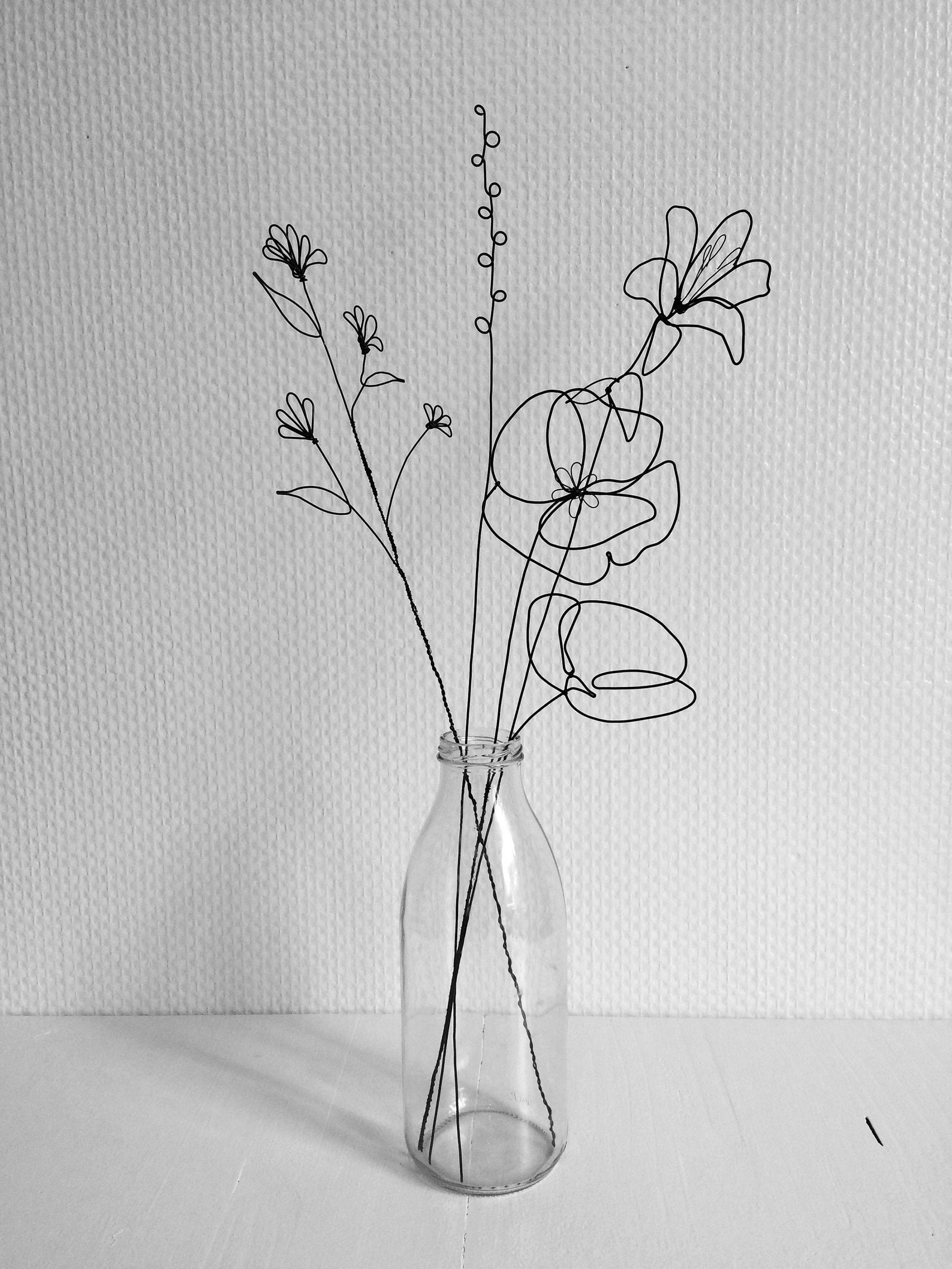 $31.93
You know what's a thoughtful gift? Flowers. You know what's a thoughtful gift that will last longer than a week? This "very original contemporary bouquet… Effect of surprise and pleasure guaranteed!" as Sandra (the seller) says on her product page. Full disclosure: this handmade piece of art does also ship from France, so maybe plan ahead for 2023 on this one.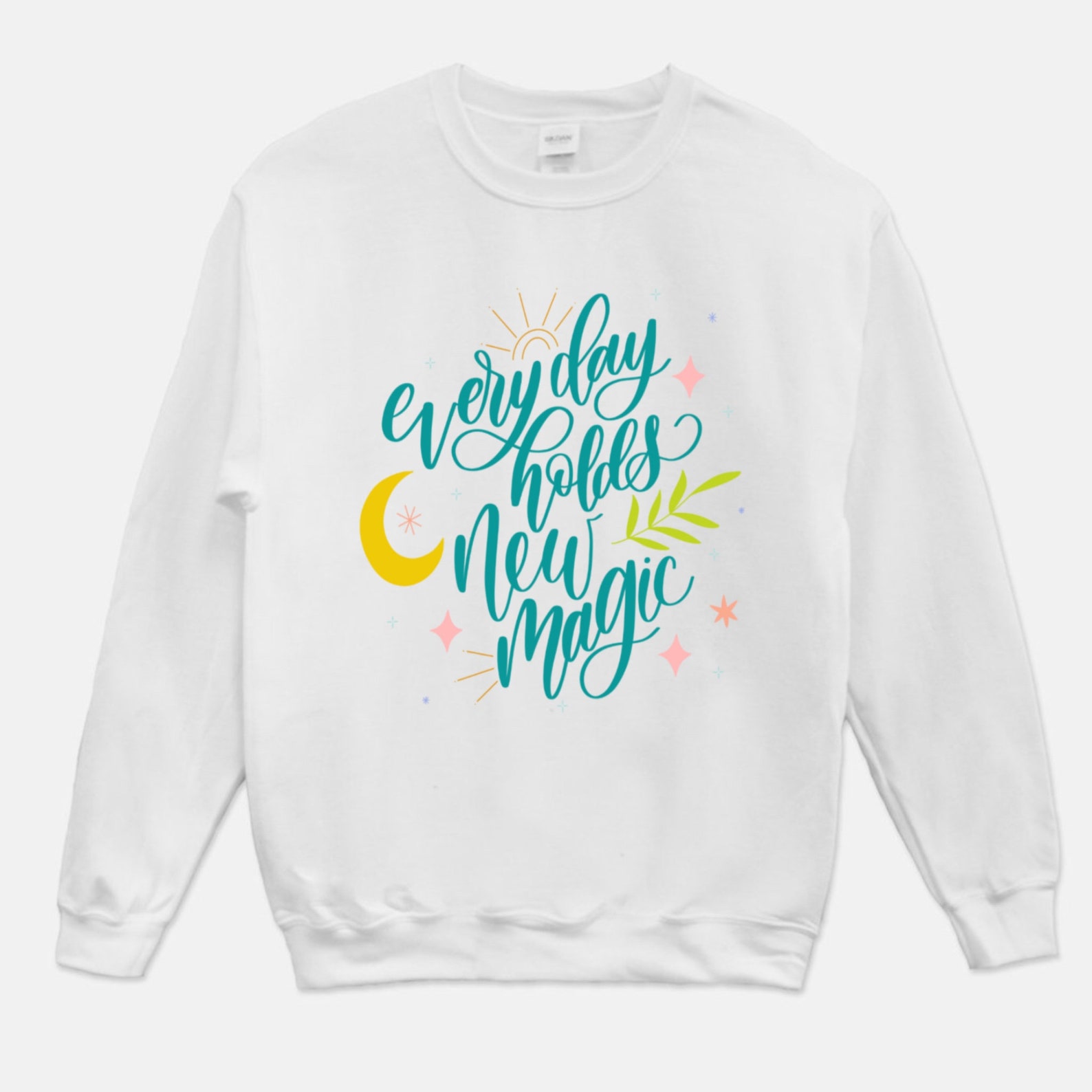 $32
Amanda is a delightful human who also happens to live locally, is obsessed with Harry Potter just like me, and she totally taught me how to do brush lettering back in the day. Also, she makes super cute hand-lettered gift items like this sweatshirt.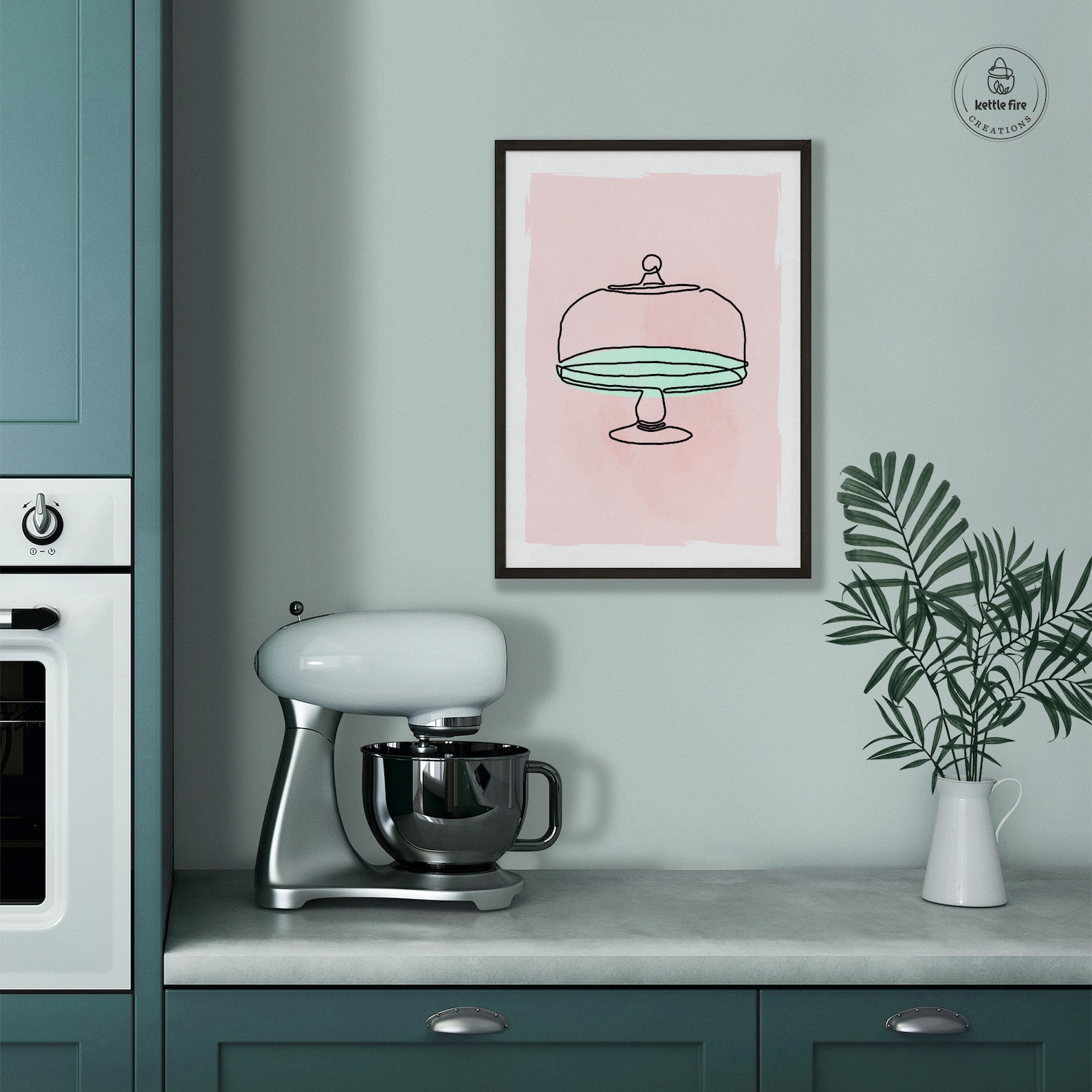 $5
Last minute gift idea for the baker on your list? This digital download would be so cute printed and framed for them to hang in their kitchen! Professional pastry degree not required.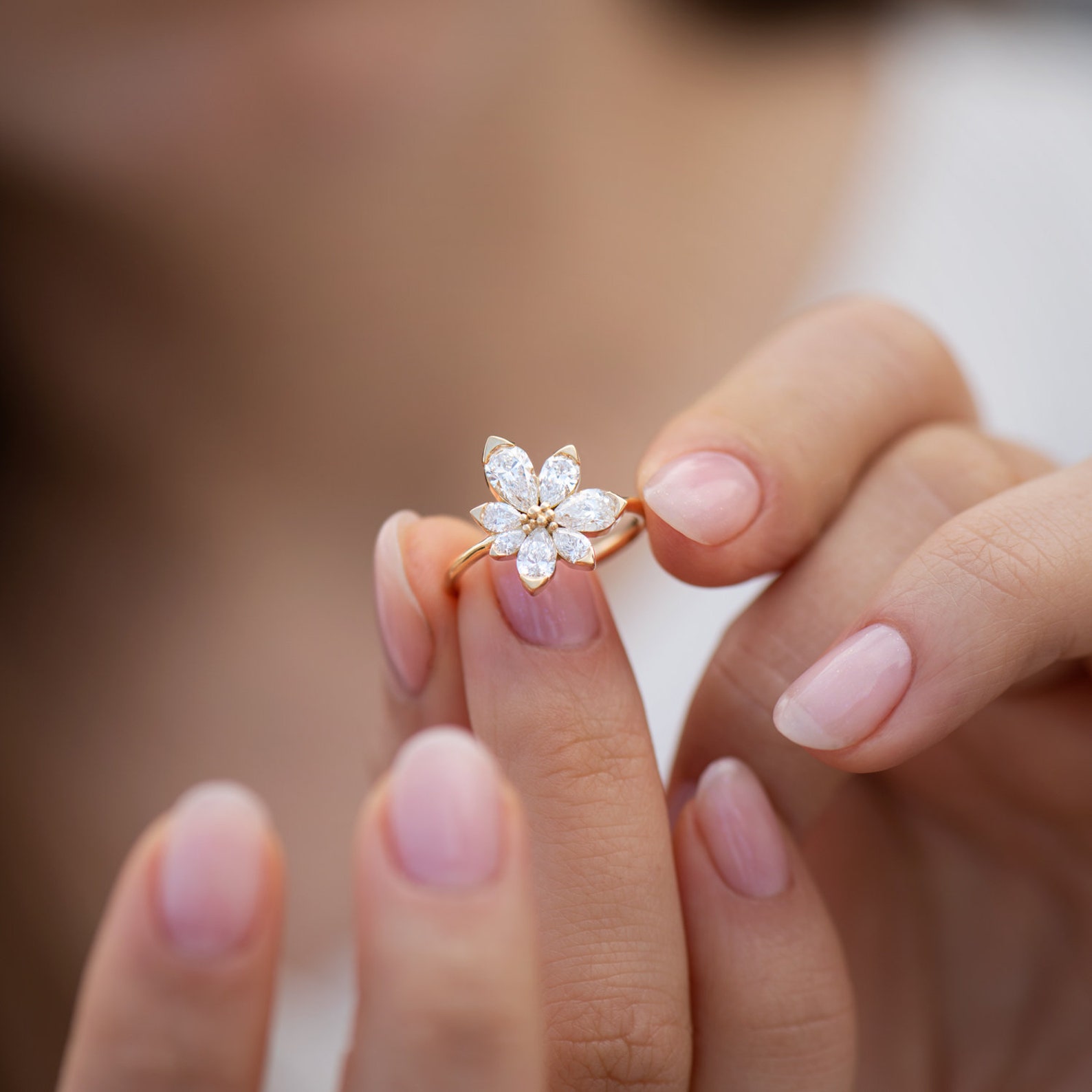 $7,590
They don't call Christmas time "engagement season" for nothing. I am obsessed with this ring. (Tbh, I'm also obsessed with my own engagement ring.) I also fully believe you can buy your person gorgeous, heirloom quality jewelry any time, not just when you're asking them to spend the rest of your life with you.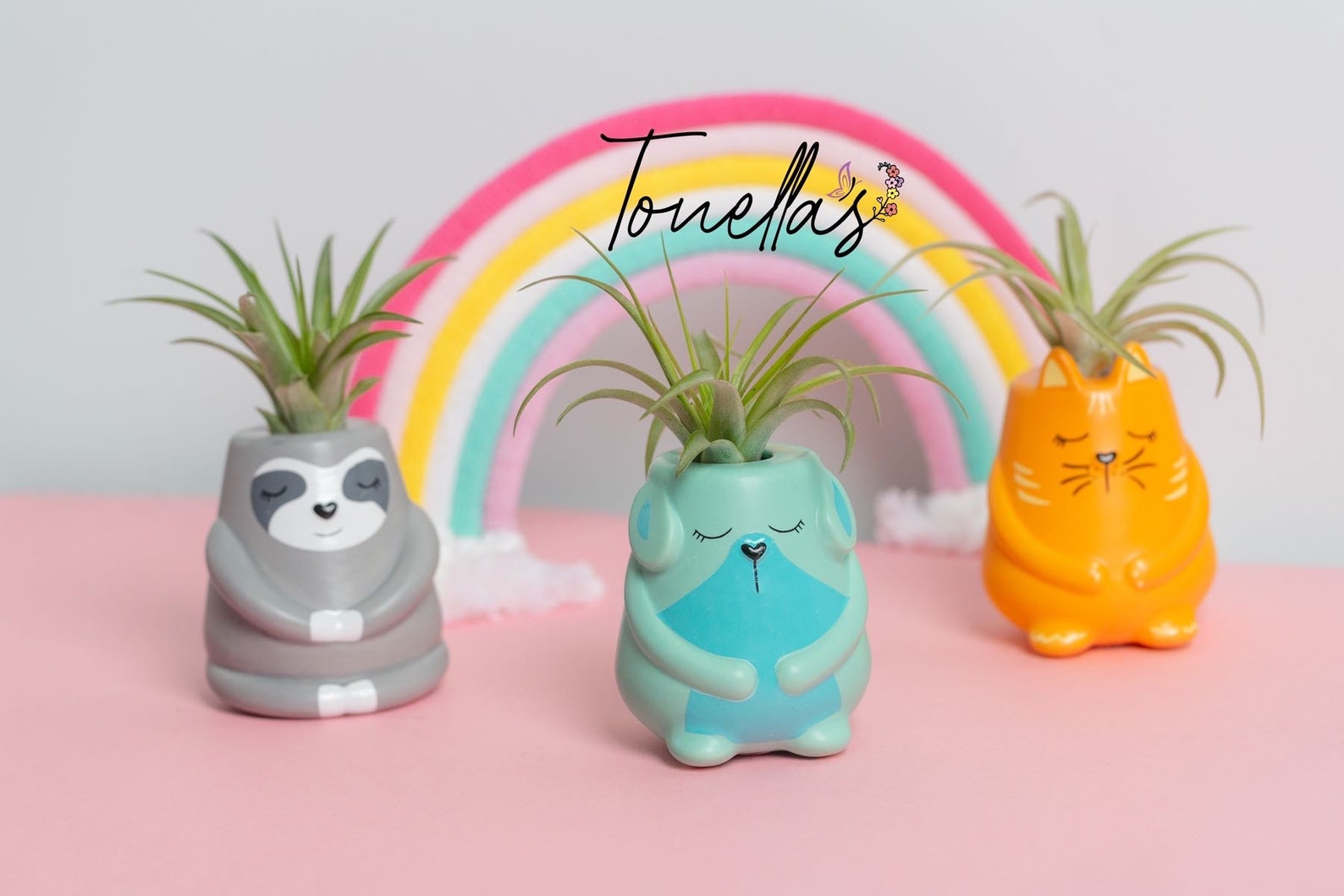 $8.99
What's more fun than a cute lil animal you can keep on your desk? A cute lil animal with an air plant living on it! Plants make great gifts. I got a peace lily last Christmas. Fingers crossed I get a hibiscus this year!
Well, friend, this wraps up my Etsy gift guide of '22. For the sake of convenience, I also rounded up all these products in a Collection on my Etsy profile, which you can look at (and add to cart from) by clicking here.
Some of the links on this page are affiliate links. That means, I get a small commission if you purchase through this link. However I make it a point to only share tools and resources I truly love and use.